Welcome 2022 with
Camping at Sambhar!
Sleep under the sky full of stars with views of the largest salt lake of India.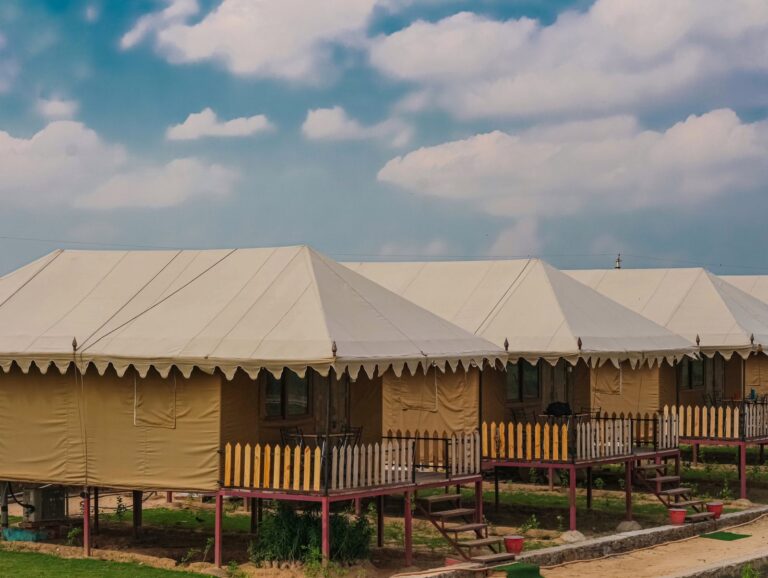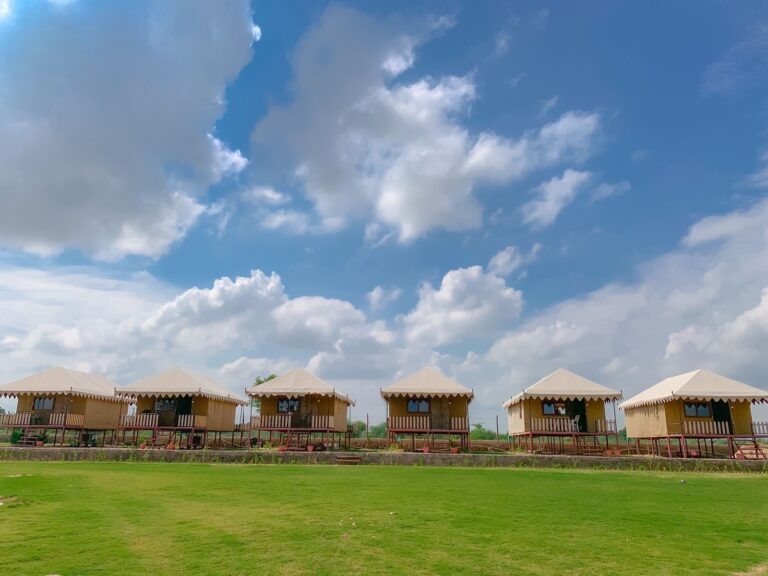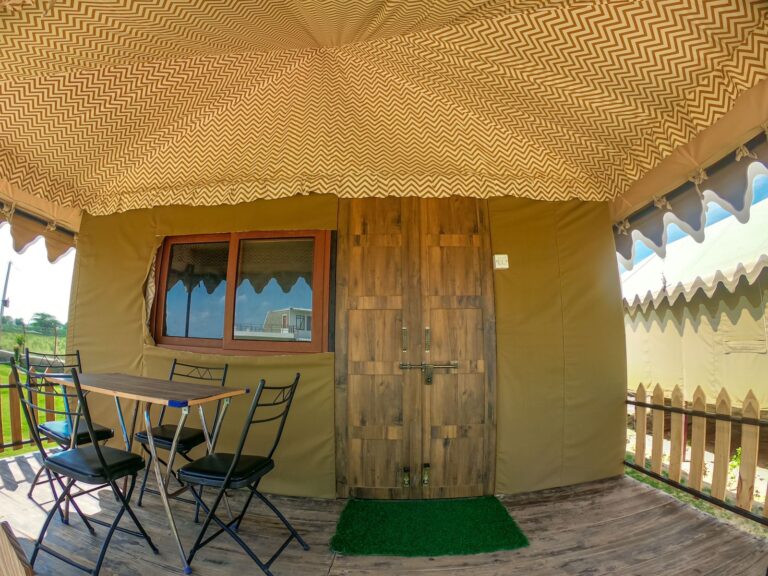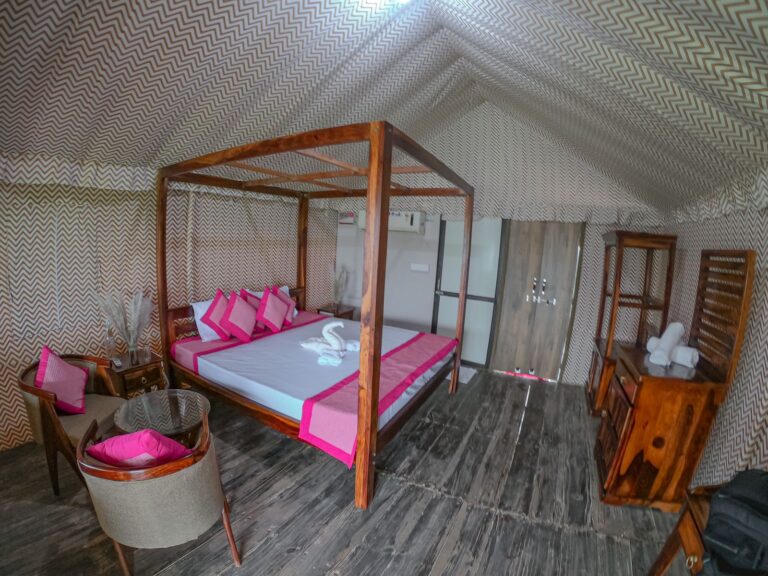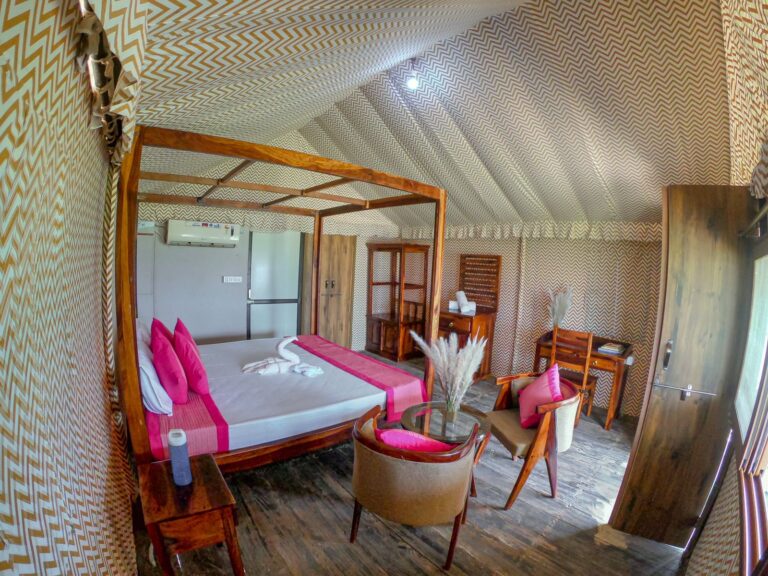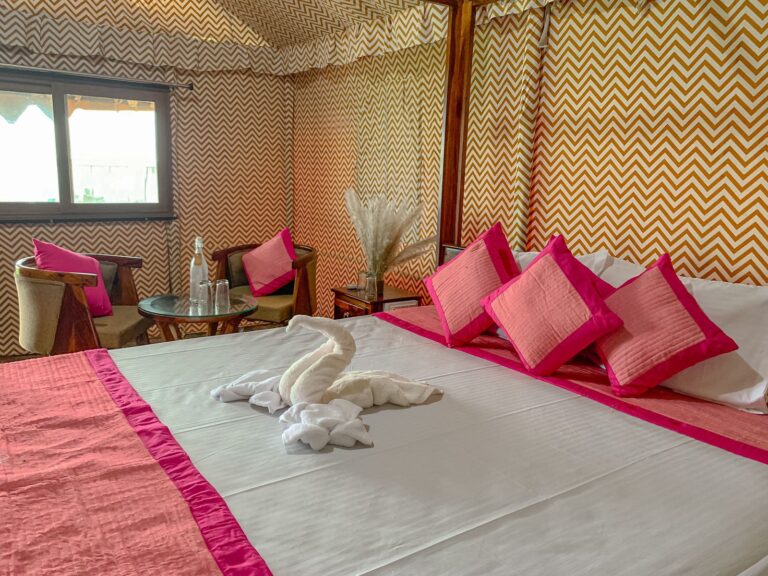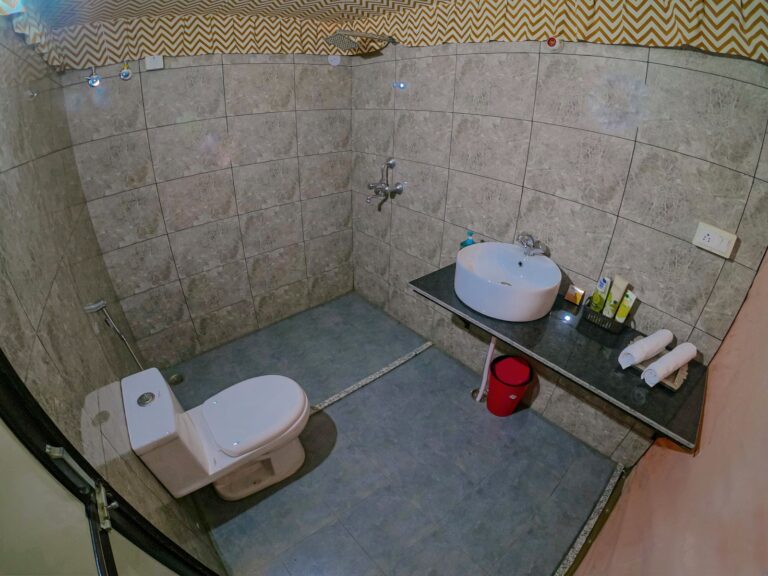 This is a luxury swiss cottage tent equipped with a private bathroom, sitting area & two balconies. INCLUSIONS:
One Night Stay for 2 Adults
Welcome drink (Non Alcoholic)
Dinner (4 courses meal)
Bed tea
Breakfast
This is a hiking tent with a shared bathroom.
INCLUSIONS:
One Night Stay For 2 Adults
Welcome drink (Non Alcoholic)
Dinner (4 courses meal)
Bed tea
Breakfast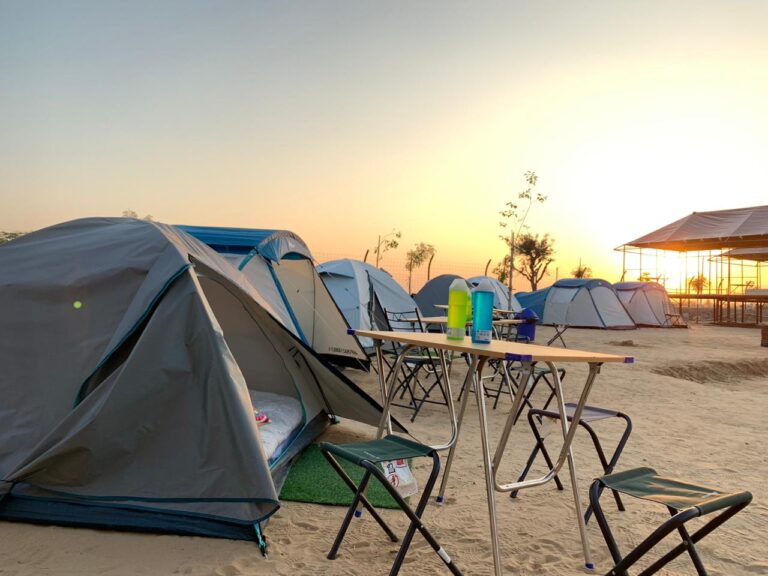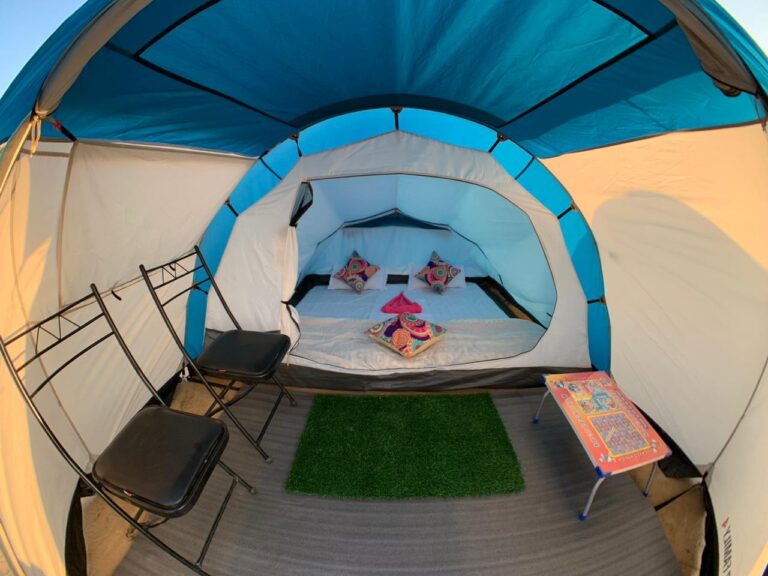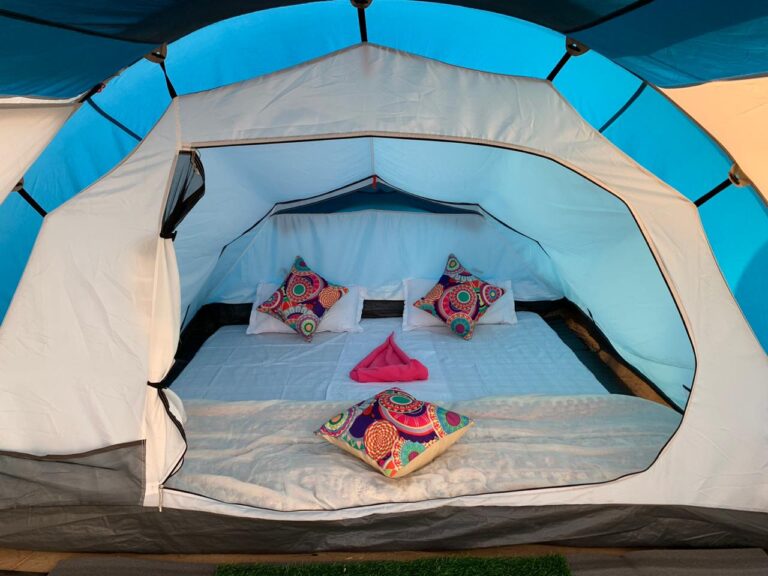 A great place to enjoy your weekend. Sitting under the open sky, gazing at the stars, nothing to hinder your view for miles long. Neeraj, the host at Camp Sambhar was a great person to interact with giving a lot of insights about the old Sambhar town and places in Rajasthan.
It is really an amazing and best place I have ever visited. Everything including location, hospitality & food - All 5 star! Each and everything is perfect and clean, so pleasing and calm environment. An awesome place. I would recommend everyone must visit there.
Excellent place for camping, located across the road from the salt lake. Clean & comfortable tents for staying the night coupled with properly constructed washrooms make it an excellent choice. The owners are a family and are extremely gracious as well as helpful.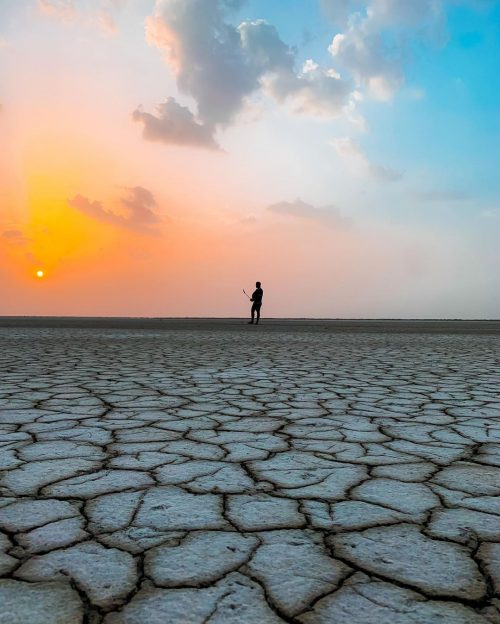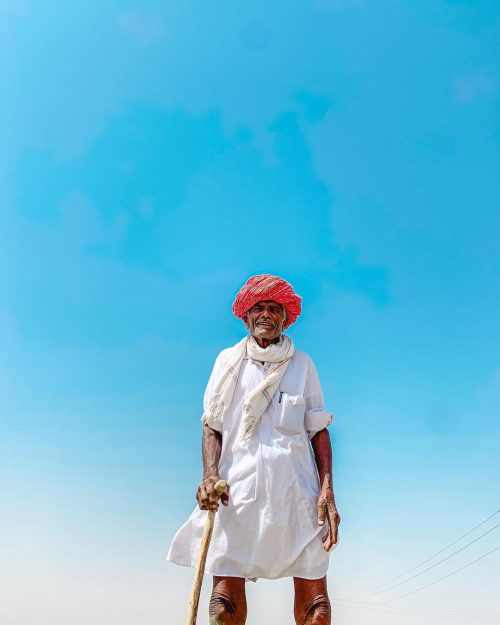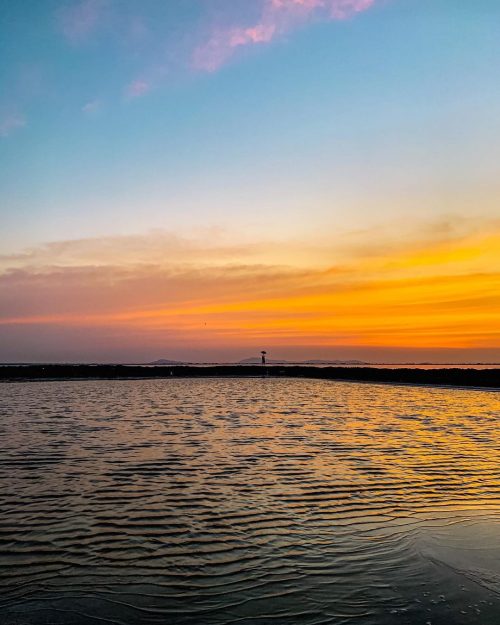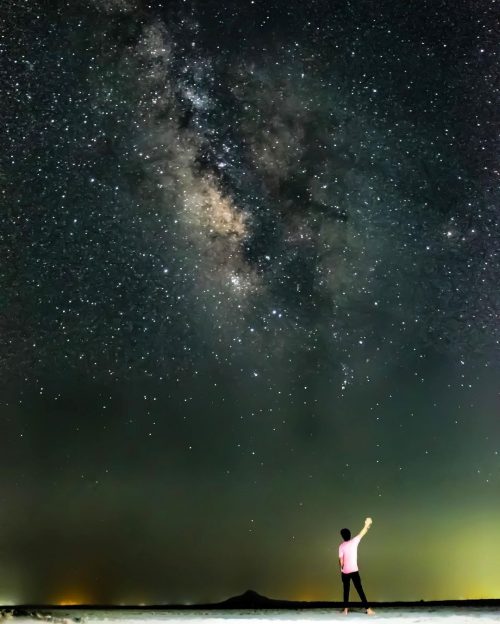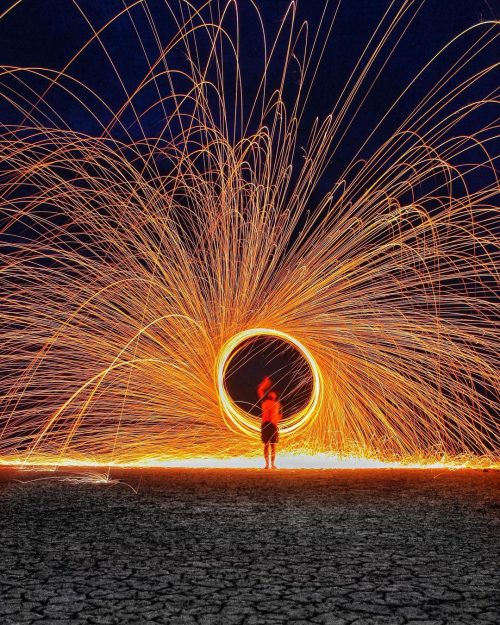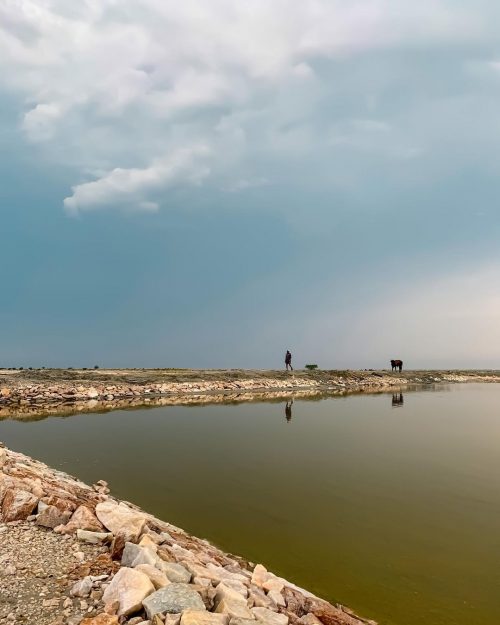 Sambhar is a town in Rajasthan (70 km from Jaipur) surrounded by the Sambhar Salt Lake, the largest inland salt lake in India.
It derives its name from Shakambhari Devi, Goddess of the Chauhan clan with her ancient temple, located 28 km from the town. Sambhar Lake is also a key wintering area for tens of thousands of pink flamingos and other birds that migrate from northern Asia and Siberia. 
The town has been featured in movies like PK, Delhi-6, Highway, Super 30, Jodha Akbar, and more.
Ready for your next adventure?
Book your stay online or call us for an unforgettable experience!